Need A Skip Bin? Contact Skip Bin Hire Bentley Today!
Looking for a skip bin provider in Bentley who can deliver quality service without breaking the bank? Look no further than Skip Bins Bentley WA. We are the #1 name is skip bins in Bentley and surrounding areas.
Our skip bins are available in different sizes perfect for different situations. If it's waste management you are worrying about, let Skip Bins Bentley WA take care of it for you. Just tell us what you need and we will have it delivered right where you need it. We also offer pick up services and landfill disposal so you won't have anything else to worry about. Just fill up the skip and give us a call. Our team of fully-professional waste management workers will dispose of your waste in the right way.
Call us today and our phone operators will be there to assist you. Discover the right sized skip for the job so you won't have to waste money in getting something that is either too big or too small for your needs.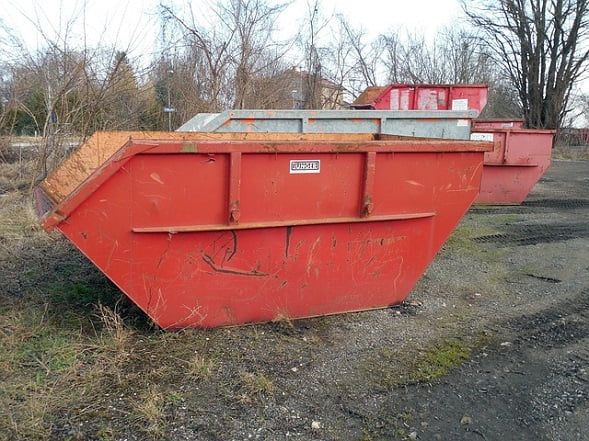 A Well-Trained Team for Skips
Skip Bins Bentley has a wide array of skip bins ready for use for all residents of Bentley WA. We have simplified the skip bin hire process for all our customers. It's as easy as giving us a call, waiting for delivery, filling up the skips, and contacting us for pick up. It is a hassle-free and painless process because we believe our customers should not waste their time worrying about their waste. Just get the skips filled with the approved materials and we can easily dispose of the contents the right way.
We have small 2cu meter skips perfect for small gatherings and 10cu meter skips for renovation projects. Getting the right sized skip may seem like a bother but this will save both the customer and the skip provider time a bad case of the headache. Our support team can help you find the right sized skip for your situation. Call us today and they will assist you.
Why Skip Bin Hire Bentley?
We save you time and cost compared to landfill disposal and other skip bin providers
We'll help you improve site safety by placing our bins in a secure and safe disposal bin point.
Overall site aesthetics are improved with a bin promoting a cleaner environment
Our bins are available to be used as little or as many times as you like
We have many sized bins capable of carrying massive or small amounts of waste perfect for things such as bricks, sand and timber from construction.
We work around finding a time and place that suits the needs of our clients, always.
By always being there for our clients, it ensures that your demands are met at all cost and maximum satisfaction is achieved each time you order our skip bin hire service here in Bentley. We have well-trained staff that will attend to you at any time of the day. This will allow you to reach out to us no matter the time, occasion, query or concern.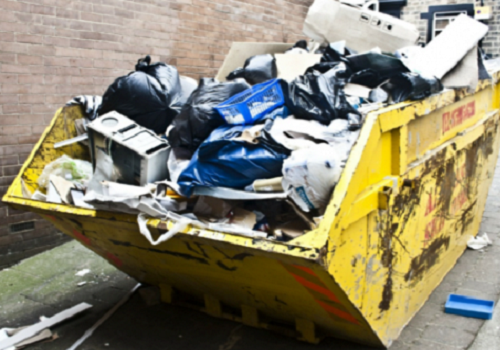 Residential Service
By providing you with the quality of services that you can't get anywhere else in Western Australia, you not only receive great service, but you also get a great price. We employ a great team of workers who are always dedicated to providing a professional & quality waste removal & skip bin hire service down to your doorstep each and every time. To hire a skip bin, all you need to do is contact us and then leave the rest up to us.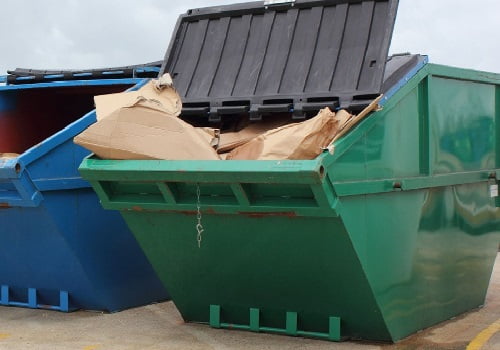 Commercial Service
It is important to know the different types of bins available and what is going to suit your needs, such as the size, the type of waste and location. Our team will run through an assessment process with you to remove as much guesswork as possible, free of charge.If at any time you wish to change or upgrade your skip bin, you are more than capable of doing so. Our team are here to serve you, and all you need to do is ask.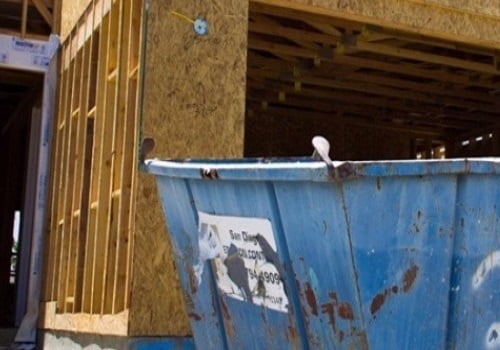 Construction & Demolition
Skip Bins though usually large, industrial sized bins that you find on construction sites and waste removal trucks. They are also perfect for business and residential use. We think it is only fair if you actually pay for what you are receiving. Our rates our guaranteed to be some of the most competitive in the industry, always charging you based on delivery and time used and nothing else.
With a great range of bins to choose from and assistance from Skip Bins Perth WA, I was easily able to find the perfect bin for my needs.
I was amazed at the great rates that the skip bin hire was given to me at. After several quotations, Skip Bins Perth WA proved to be the best value for money.
These skip bin providers gave lots of assistance from the initial phone call to the pickup of my full skip bin. I definitely recommend as I will be using them again myself.
The guys really took all of the work out of arranging a skip bin. They picked the perfect size for me, they delivered it on time and picked up the moment it was full. Great service.
A massive thanks to the crew at Skip Bins Perth WA. Our renovation wouldn't have been the same if it wasn't for your help. The bin cycling was a phenomenal addition that we were so grateful for.
I have known the owner for some time now and I can hands down say that his commitment and love for others definitely reflects into his work, as he treats each client with an abundant amount of respect.
Contact us at Skip Bins Coolbellup WA
A skip is a large, open-topped container for waste. These are designed to be loaded onto Lorries, making them see a regular use for disposing of large quantities of solid waste.
The bin designs are so that they can are loaded up and then replaced with an empty one, with the full one being cleaned out at an appropriate location. Their shape is distinct, making it hard for anyone to mistake them for something else.
Now, you might be wondering, why would you want to get a skip bin hire? Why would anyone rent skip bins Coolbellup? Well, the best reason to get one of these is to fulfill their primary purpose: waste disposal.
Skip Bins Coolbellup WA hires out these bad boys for open-topped loads of various waste types. A majority of our clients are in the construction and demolition business, so our bins are durable and can hold a lot of weight.
Debris from the site gets collected into the skip for later disposal. They're also available for skip bin hire for other types of waste and litter. We're also open to hiring out our gear for other clients, such as scrap metal operations.
If you need a robust, durable container to carry a lot of material for later disposal – and it isn't toxic – then we're your guys.
No matter the size of bin you need, we have a solution for you. We've got the large ones that can carry loads you wouldn't believe and smaller ones too.
We understand that one size fits all isn't something that works in this context, so we have a variety of bins available to accommodate sites and jobs of varying scales.
Whether you're a big demolition site that needs a lot of containers for a lot of rubble or a small outfit that's putting together a modest home, we have something that suits your size and the needs of your operation.
Our list of satisfied clients is broad, covering an extensive range of commercial services'. Construction and building sites are among our most prominent clients, but they're not the only ones.
Outfits that do renovation and renewal of industrial complexes are also among our happy customers. We've tested our bins against the worst clutter that the demolition industry has to offer. We've also been pleased to work with clients from the household and recreational areas.
All of these walked away satisfied with our Skip Bins Coolbellup WA, building our reputation as the best skip bin hire company in the Coolbellup area. When calling up Skip Bins Coolbellup WA, please make sure not to fill the bins to the brim. The skips are tough and won't break.
We ask that they not be filled to the limit as a safety precaution, avoiding any harm done to bystanders due to spilled contents.
Skip Bins Coolbellup WA also keeps the environment in mind when we work. Our facilities handle the recycling of materials when possible, maintaining as green a profile as we can. Items that we will recycle when possible include plastic, paper, metal, glass, timber, bricks, cardboard, and concrete. We also have the facilities needed to dispose of organic waste.