Get A Free Quote
Contact us at Skip Bins Perth WA, and you will have a bin with you right away.
Events
Big events are a great way to celebrate, to gather people together, or just to have fun.
Whether you are having a Christmas party or a family reunion that pulls in everyone from every corner of Australia, events are a great way to kick back and relax. However, what's not relaxing is what comes after the cleanup.
When that happens, waste disposal requires proper containers and procedures.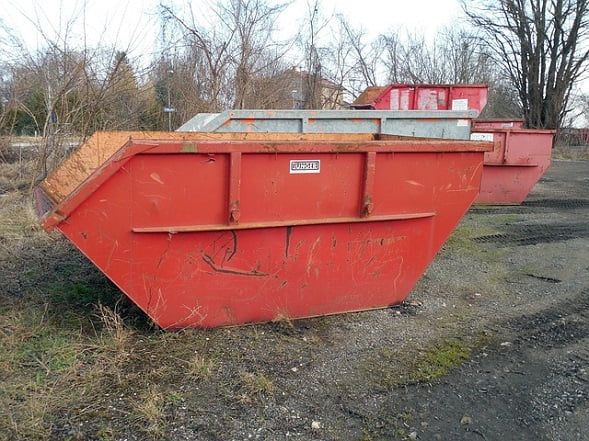 No matter the size of your thing, we have an option for you. Mini skips Perth are enough for smaller gatherings or intimate parties. We also have large but cheap skip bins Perth that is suitable for a large corporate party or neighbourhood party.
Even during the event, waste disposal can be necessary.
For a large event, trash can crowd and pile up. Garbage and materials can just gather over time until it becomes a concern even as the event is on-going. This situation is especially problematic if you don't have a clear, identifiable place where it should all go.
Containers provided by Skip Bin Perth WA are easily identifiable, durable, and can be closed to prevent the contents from being a bother.Our greatest advantage over the cheapest skip bin hire companies is our experience in handling events.
The teams from us know how to keep the container accessible enough that people don't have trouble finding it. We also know how to keep it out of sight enough that it doesn't distract from whatever you have going on.
Efficiency is our commitment to your convenience. You won't find more reliable or efficient skip bin providers anywhere in Perth.