If you get a mini skip hire Perth, you're probably doing it for the obvious reasons. You want to use it for waste disposal, and it's part of a disposal plan. It could be as simple as separating biodegradable and nonbiodegradable, or something more complex.
Mini skips have all sorts of ways to maximize their utility. Let's break down the best ones, the ones that make the most use of their advantages.
What To Do With Them?
The standard use, of course, is for household waste. It's probably the most common use.
Bins are used for storing standard household trash. They're filled up over time, with the contents collected and disposed of on a periodic basis. You're going to be getting a pickup service along with this, usually once a week but it can be adjusted based on your needs.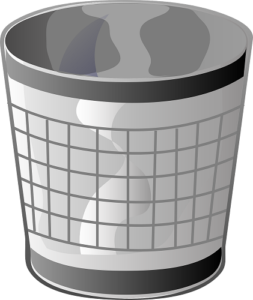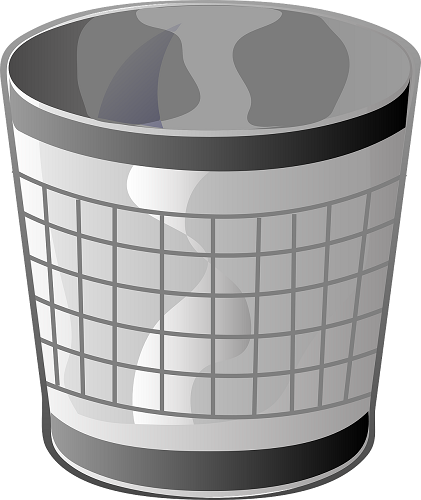 One thing you can do is get rid of the garden waste.
Most of the time, a mini skip is an ideal choice for green waste. This means things like grass, dead leaves, branches, twigs, and other garden rubbish. Hire a skip and fill it up. Send it off somewhere to be made into mulch and compost, or make it yourself if you can!
If you've just had a big event, a cleanup crew is going to love it if you have a mini skip around. They're going to be such a big help since there's going to be a lot of extra waste around. Hire a few skips and place them where convenient, to reduce the problem.
It isn't just places like schools and companies that can use it for these purposes. If you're having a party with the family like a reunion or just a visit, they're good to have too.
One thing that people do before a big reunion or visit is to clean the place up. This is also something that a mini skip can help with! Whether it's the garage, that guest room you turned into a storeroom for all your stuff, or just the clutter all over the house, put them in a skip!
Office waste can go in these bins, too. They can be part of a sound corporate waste management strategy if that's your thing.
Are you moving? Then call for a few mini skips!
Moving homes or buildings can be a taxing process. One of the many issues you'll run into is figuring out how to get all that stuff from point A to point B. A mini skip or two can help, as convenient and durable storage.